HOW TO LOGIN
Click to LOGIN button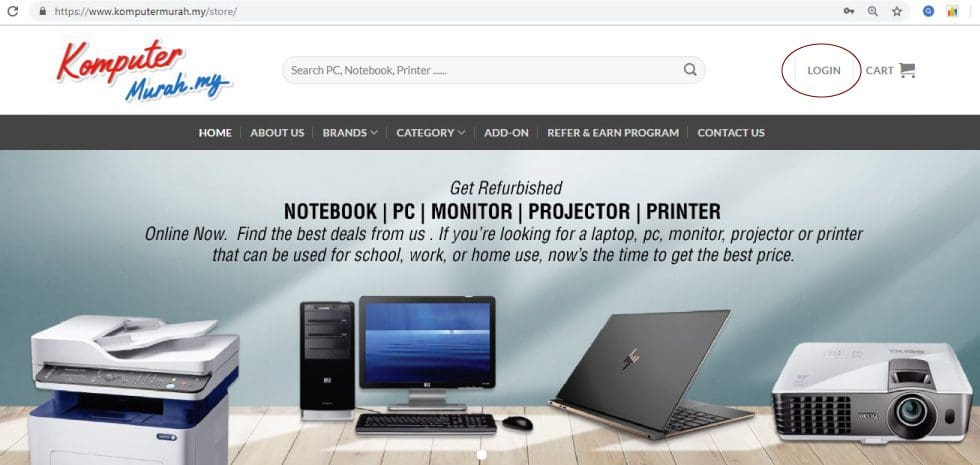 2.  There are 2 methods for register which is via your Facebook login or manually. If you want to register manually, kindly click Sign Up button.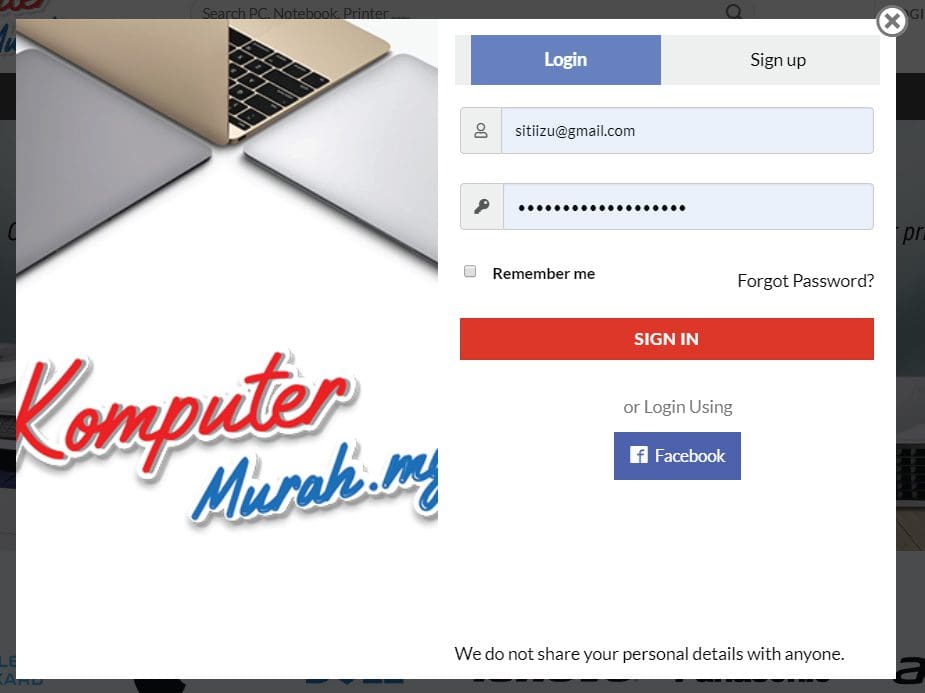 3.  Sign Up – New register account. Fill in all details. Click Sign Up button.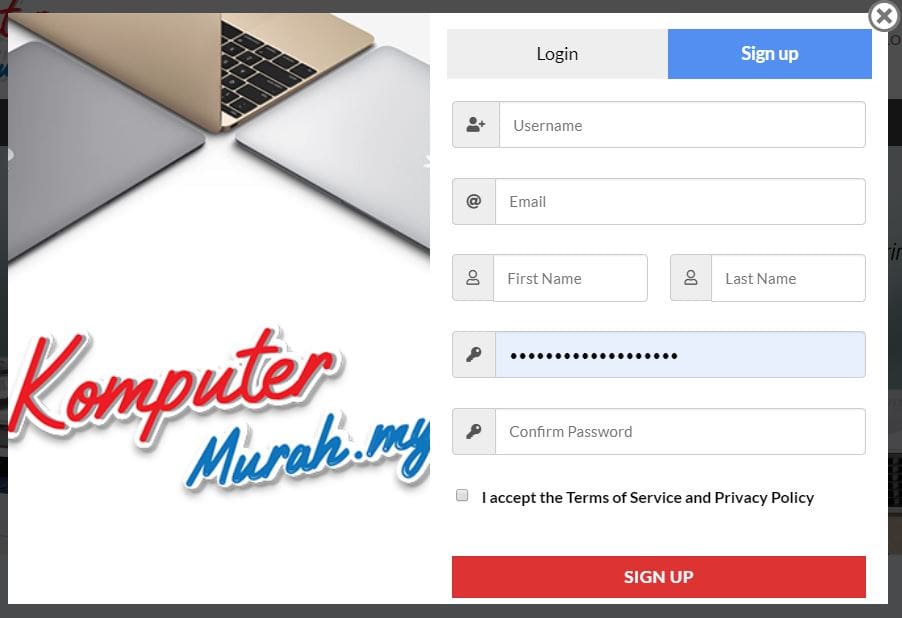 4. Link your login account with your Facebook account. Click the Facebook button for continue.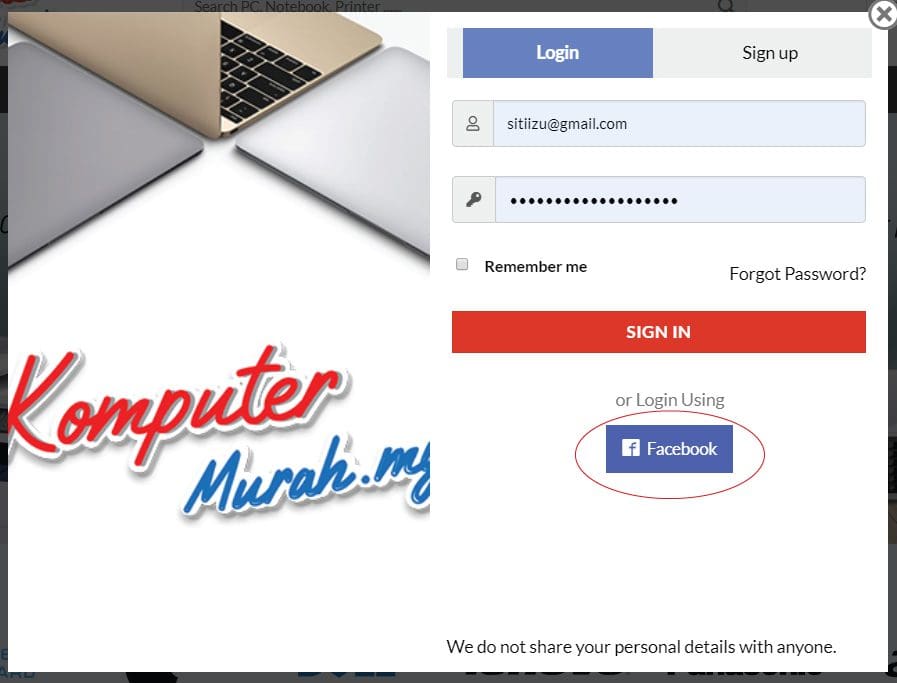 5.   Fill in the email address and password. Click Log In button for continue login.